How To Download Delta Emulator On Iphone
Here is the Simple Guide to Download and Install Delta Emulator for iPhone Download Delta Emulator No matter how advanced the iPhone gets in terms of games and apps, it will always lack the old-school gaming style fun from Gameboy and NES games. Here is all about Delta Emulator. Check how to download Delta Emulator for iOS for free. Another day, another emulator for iPhone, iPad or iPod touch. If you are one who like to play old kid games the you must try emulator for your iOS device. You can enjoy emulator based games on your iPhone even without Jailbreak.
Delta Emulator app for iPhone lets you play Nintendo and Gameboy games on your iOS devices.
Delta Emulator is entirely free for use. Download from the links below.
Content Summary
How to Download Delta Emulator:
Download TutuApp, steps in the link
Open TutuApp and search for Delta.
Tap on the result and tap the GET option on the screen.
Follow the directions on the screen to install it.
Enjoy your games!
How to Install Delta Emulator using AltStore:
Download the delta.ipa to your iPhone from the link above.
Download and open AltStore from your homepage and tap My Apps
Tap + at the top-left corner of the screen
Now you will see all the IPA file you downloaded to your iPhone; chose the Delta Emulator file.
The installation will begin (if you haven't used AltStore before, you will need to sign in with your Apple ID/password.
When the Delta Emulator icon appears on your home screen, the installation is finished. You can also see it in AltStore, in My Apps.
Frequently Asked Questions:
These are the answers to come of the frequently asked questions about Delta emulator.
Can I Add Games to Delta Emulator?
Yes, there are three ways to add games to the emulator app:
Method 1:
Go to the built-in Delta browser and type in the name of the game you want to add.
Download it from a reputable source
After the download, tap the file and tap Open With
Tap on Delta Emulator, and the game will be launched.
Method 2:
Download the ROM for your game onto your PC
Plug your device into your computer and open iTunes
Click on the connected device and then open Apps ( top of the screen )
Tap the option for File Sharing and tap on Delta
Drag the ROM file to the Delta Emulator window and click on Add
Set iTunes as the source
Method 3:
If your ROM file has been saved to supported cloud storage such as DropBox or Google Drive, sync your iOS device with that storage. The emulator automatically detects the ROM files and downloads them.
ROM Files Won't Import – How Do I Fix This?
There are several reasons this might happen, but the most common reason is that there is something wrong with the ROM file. Check that the ROM file was in zipped format, or try downloading the file from another trusted source, just if the original is corrupted.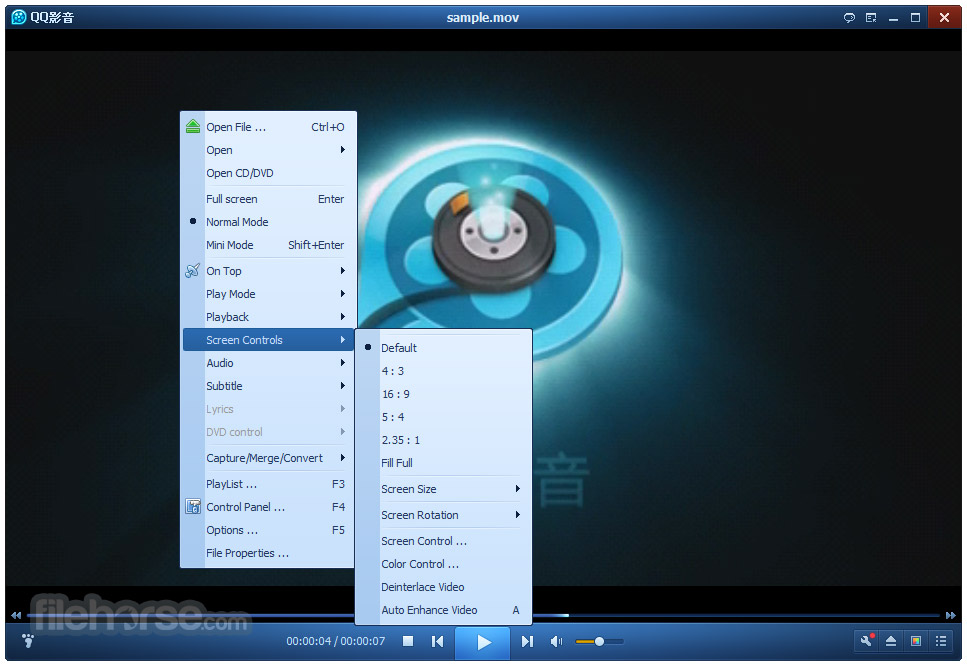 Will Delta Emulator Work on My Device?
Delta Emulator will work on any iOS 10 or higher iOS device, and it also supports the latest iPhone 12 series.
How Do I Fast Forward Games on iOS?
While playing a game, open the menu and tap the Fast Forward option. Alternatively, customize your game controls to set a specific button as the Fast Forward button.
How Do I Open Save States While Playing a Game?
Launch the Game Menu and tap the Save State option. Another menu appears; tap on the Save State you want to be deleted or restarted. If you want to add a new one, tap the plus button. Be aware that some Save States are fixed. When you save, you get a timestamp and a snapshot showing the changes.
How Do I Activate Cheats During a Game?
Open the game menu and tap on Cheat Codes. Choose the cheat you want to enable or disable.
What Cheats Can I Use With Delta Emulator?
You can see the list of available cheats on the Delta Emulator here.
Delta Emulator Ios Install
Open the Delta Emulator menu and choose Settings. Choose Controller Skins and tap the system you want the skin changed on. Choose Portrait or Landscape mode and choose your skin.
Yes, by following one of the methods below:
Method 1:
How To Download Delta Emulator On Iphone X
Using your iOS browser, find the skins you want
Download them and open the file with Delta
Tap on Skins and choose the one you want to use
Method 2:
Find the skins you want using the built-in browser in Delta Emulator.
Download them to the view tab called Skin Selection
Open the view, tap the plus button and pick the skin you want to use
Need Some Help?
Alternative Emulators:
To get more useful tips like this, you can follow us on Facebook and the developers on GitHub.
User Ratings:
4.1 / 5. 36
Do you want to Play your favourite childhood Nintendo games like Gameboy, Gameboy Advance and Gameboy Color Nintendo GBA4iOS 2.1, N64, Game Boy Advance, Game Boy Color and more for free, Then Download and Install Delta Emulator App for iPhone, iPad, iPod and Android No Jailbreak / PC.
DeltaEmulator, A Multi console Nintendo gaming emulator app, Developed by Riley Testut. This simple emulator app lets you to play old school gaming consoles like GBA4iOS, N64, Game Boy, Game Boy Color and more within your non-jailbreak iPhone, iPad device that too with rich graphics and high emulation speed. Delta is now redesigned as Delta Lite, you can also try this for free.
What is Delta Emulator
Delta Emulator is a old and very powerful Multi-Console Emulator app, that was created and Developed by Riley Testut a popular iOS App Developer. The famous GBA4iOS 2.1 Emulator also created by this same developer. Delta Emulator can emulates Nintendo Game Boy Advance, Game Boy Color games at high-speed based on your device. Compared to GBA4iOS Emulator, This Emulator has some great features like Light-speed game emulation, Rich graphics, low device resources consumption and more. Not only GBA and GBC, this power app also emulates SNES4iOS Snes Emulator Games, DS, N64 and more console within single app.
Delta Alternatives:
Features of Delta:
iCloud sync.

Save states & Cheat codes.

Multi System.

Controller Support.

support for all iOS devices.

It supports Wireless Linking.

Brand new GBC, GB and GBA skins.

Latest icon logo & Full iPhone, iPad, iPod support.

Multi-console emulator.

Supports GB & GBC & GBA, DS, N64, NES & SNES.

3D Touch Support.

AirPlay Support.

Dropbox & Google Drive Support.

In-App Browser.

Save States Supports.

URL Schemes Support

Keyboard Support.

And More!
How to Install Delta Emulator & Games for iOS 13 / 12 on iPhone, iPad
Step.1) First of all, Tap on the Delta Emulaor Download Button or Tap on the emulator App icon for direct installation.
Step.2) Now Tap on " Open" Option from Pop-up.
Step.3) Again Tap on "Install" Option from another pop-up message and head back to Home screen.
Step.4) Now Fix Untrusted Enterprise error from below steps.
Settings >>> General >>> Profile and Device Management >>> Tap on the Riley Testut named Profile >>> then again tap on Trust Option.
Step.5) Launch Nintendo GBA, GBC and GB Console emulator and Play your childhood games for free, No jailbreak / Computer PC.
Thank's for VisitingiEmulators